Donations / Working with us
You can support our work:
By donating money
Because of the high turnover of residents at the Frauenhaus, we have high repair and refurbishment costs. Furniture, electrical appliances, household goods and toys have to be replaced relatively often. Rising costs for the house and our staff have to be covered. We rely here on the financial support of our donors and sponsors.
Donation account ›Frauen helfen Frauen e.V.‹
Stadt-Sparkasse Düsseldorf
IBAN: DE 56 3005 0110 0030 0144 01
BIC: DUSSDEDDXXX
We will be happy to issue you with a receipt for tax deduction purposes.
For talks or information events, please arrange an appointment with our management.
Telephone: 0211 718 65 44
Fax: 0211 718 64 94
E-mail: info@frauenhaus-duesseldorf.de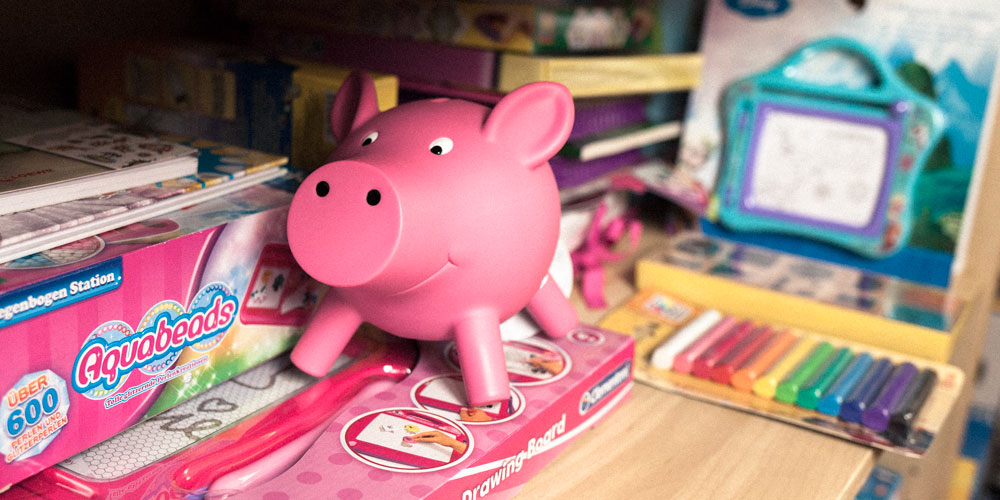 By making a donation in kind
We always need women's and children's clothing in good condition, toys and household goods of all kinds (tableware, cutlery, pots, towels, bed linen, lamps, small kitchen appliances, etc.) at the house. As "start capital" they are always a great help to the women when they move to their new accommodation. Please call our housekeeper on 0211 38 78 03 44 (Monday to Friday from 10 a.m. to 12 noon, or Tuesday and Thursday from 2–4 p.m.).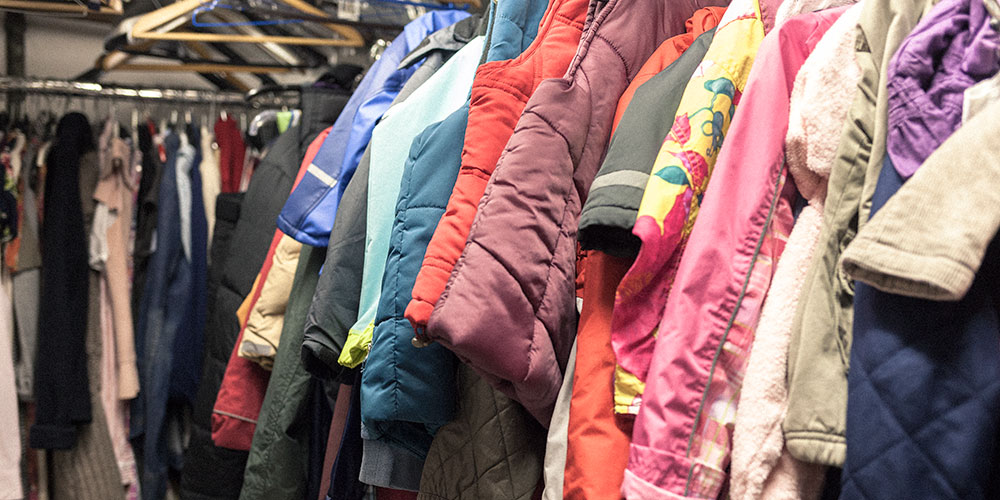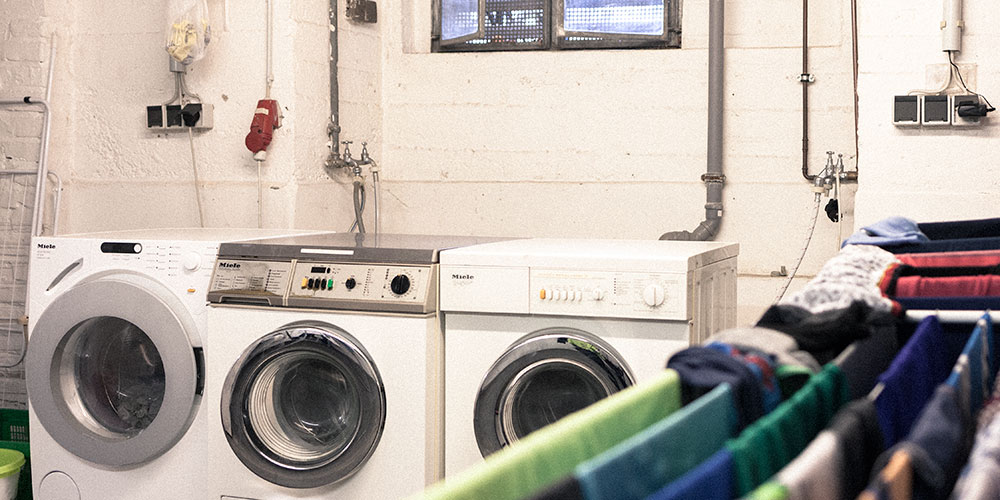 By becoming a volunteer
We are always happy to welcome committed people who want to support us with their skills.