Donors, sponsors and volunteers
We rely on the financial support of our donors and sponsors, so that we can maintain our house in a good condition at all times and thus make the stay as pleasant as possible for our residents and their children.
We herewith thank our loyal members and donors who support us every year with donations of all sizes, helping us to cover a lot of our costs and fulfil wishes. We are also delighted by the many donations in kind we receive.
The huge efforts made by our volunteers are also a great help to us that cannot be underestimated.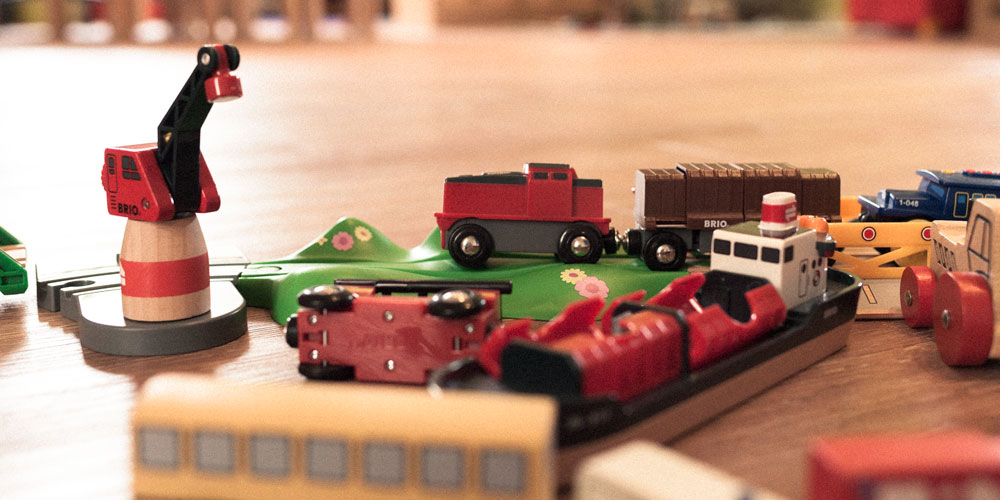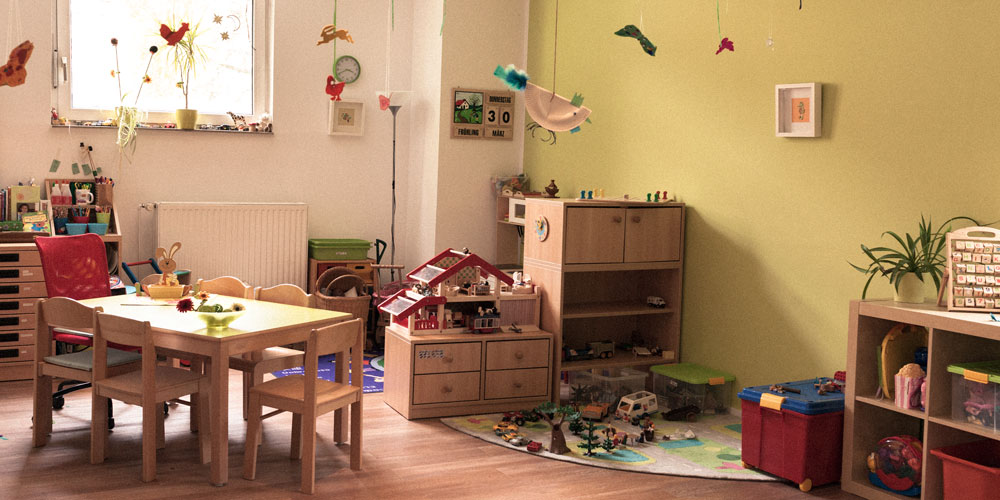 Our largest financial and in-kind donors include:
AGB Aktionsgemeinschaft Benrath e.V. Düsseldorf
ARTikulation Jansen GmbH Erkrath
Brauerei Schumacher Düsseldorf
C&A Foundation Düsseldorf
detailed communication Düsseldorf
Deutsche StiftungsTrust Hamburg
HABO Edelstahlbau Düsseldorf
Hakle GmbH Düsseldorf
Heimatverein Düsseldorfer Jonges e.V.
Heimatverein Düsseldorfer Weiter e.V.
Henkel AG & Co. KGaA Düsseldorf
Johnson & Johnson GmbH Wuppertal
Karstadt Warenhaus GmbH Düsseldorf
Klüh Service Management GmbH Düsseldorf
Lush Manufaktur Düsseldorf
Mayer Brown LLP Düsseldorf
Medici Culturverein Düsseldorf e.V.
MENA Moden Düsseldorf
Münzhandlung Ritter GmbH Düsseldorf
Ranger Foundation e.V. Düsseldorf
Rheinbahn AG Düsseldorf
Santander Consumer Bank AG Mönchengladbach
Stadtsparkasse Düsseldorf
Stadtwerke Düsseldorf AG
Teekanne Gmbh & Co. KG Düsseldorf
The International Club of Düsseldorf e.V.
The International School of Düsseldorf
Ullala Schuhmode für Kinder Düsseldorf
Union Einkaufs GmbH Ratingen
Unternehmensberatung Müntz Düsseldorf
W.u.R. Hauschildtstiftung Düsseldorf